:) please do help her...
---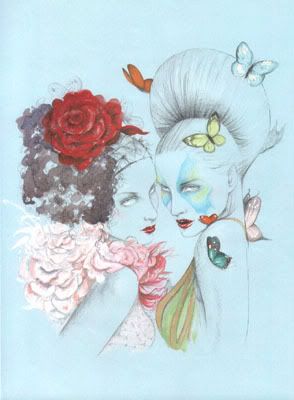 Hey you! I need your help. Please VOTE for my friend, Sha, for this year ARTIC Image Model Search. Just text:
ARTIC Sha
and send it to
2929
. Please pass it on to your friends, too. It'll be a big help. Thanks in advance!
*If you buy one (1) ARTIC Vodka Bottle from participating bars/stores, you get a STUB worth 1000 votes. Just text it to Sha's name – that'll be a bigger help! Thanks again.